Megan Moore: Diet & Nutrition During the Coronavirus Crisis
May 02, 2020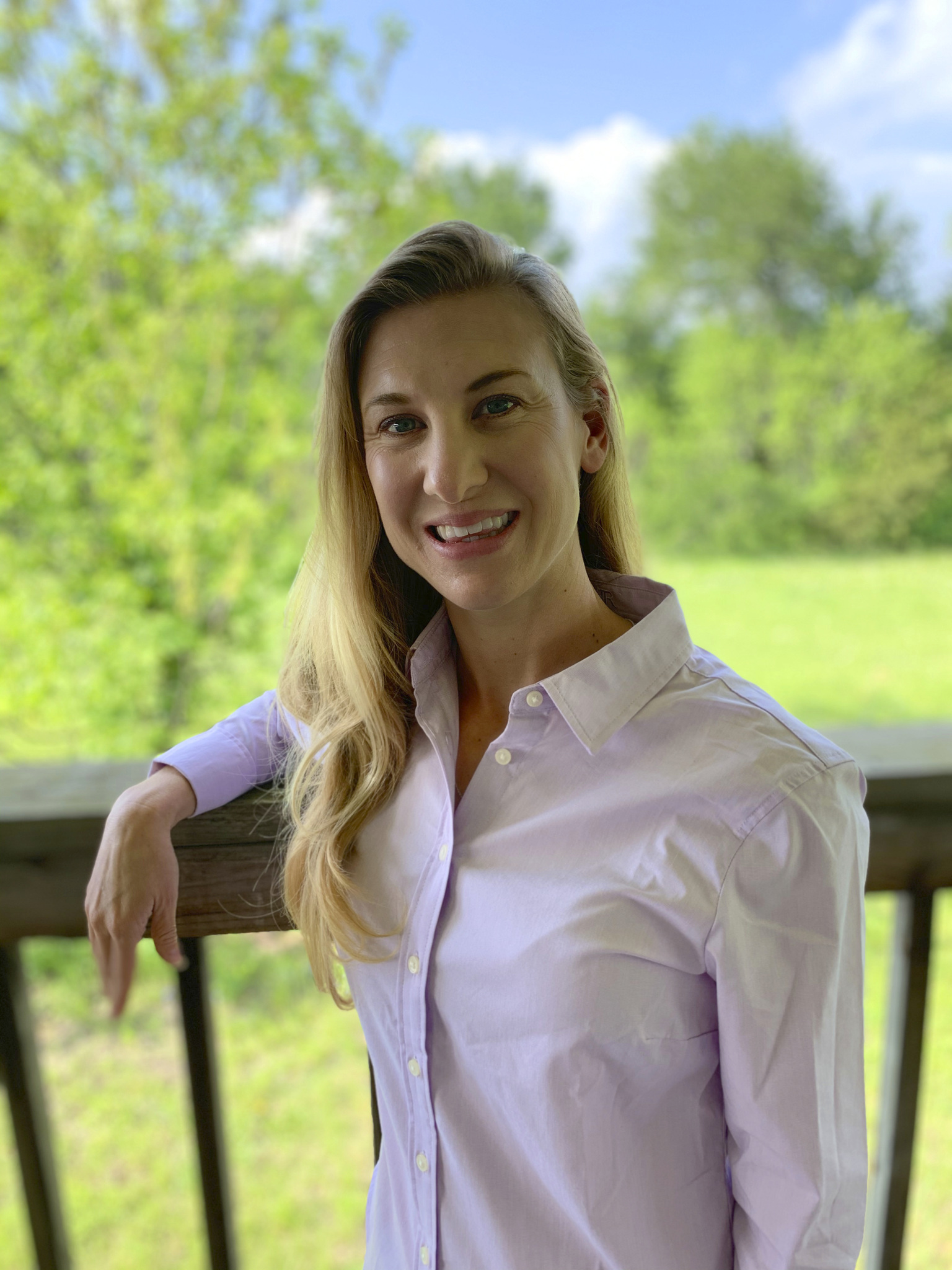 Watch this video with Registered Dietitian, Megan Moore, where she discusses:
- The role of fresh produce & vitamins in relation to the Coronavirus
- Preparing meals on a limited inventory and budget
- Snack and recipe ideas, such as the \"nice-cream\" concept
- Discerning hunger pains vs. thirst pains
Links
About
Megan Moore is a Registered Dietitian Nutritionist, Certified Diabetes Care and Education Specialist, and Certified Personal Trainer. Megan has worked in collegiate sports nutrition, diabetes education, eating disorder therapy, and weight management as a dietitian for the past 16 years, and is currently the Corporate Registered Dietitian for Medi-Share. Megan enjoys life on a farm in Texas with her husband and twin boys. You can connect with Megan and Medi-Share through the Healthy Living Blog! And check out Megan\'s \"go-to,\" super easy recipes!
Schedule
Here are a few of the great speakers next on the schedule.
Niki Hardy
---
AUTHOR & SPEAKER
FAITH & PRAYER
Steve Fee
---
ARTIST & SONGWRITER
FAITH & PRAYER
David Dietrich
---
PRODUCER & DIRECTOR
FAITH & PRAYER
Robbie Kellman Baxter
---
FOUNDER OF PENINSULA STRATEGIES LLC
WORK & BUSINESS
Amanda Tress
---
FOUNDER OF FASTER WAY TO FAT LOSS
LIFE & PHYSICAL HEALTH
Allison Baggerly
---
FOUNDER OF INSPIRED BUDGET
HOME & PERSONAL FINANCE
Lauren Green
---
FOX NEWS CHANNEL'S CHIEF RELIGION CORRESPONDENT
FAITH & PRAYER
Andy Andrews
---
AUTHOR & SPEAKER
LIFE & INSPIRATION
Chris Norton
---
SPEAKER/AUTHOR/FOUNDER
LIFE & INSPIRATION